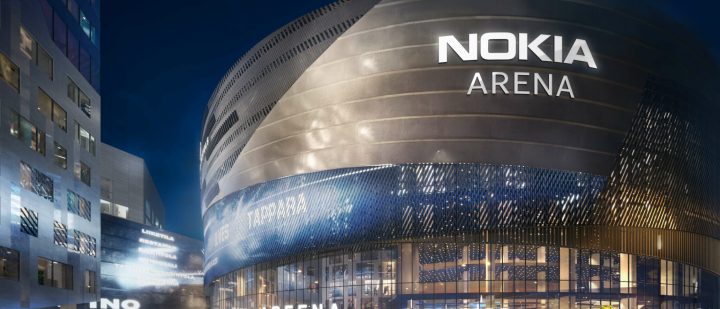 Finland has three multi-purpose arenas with the capacity of over…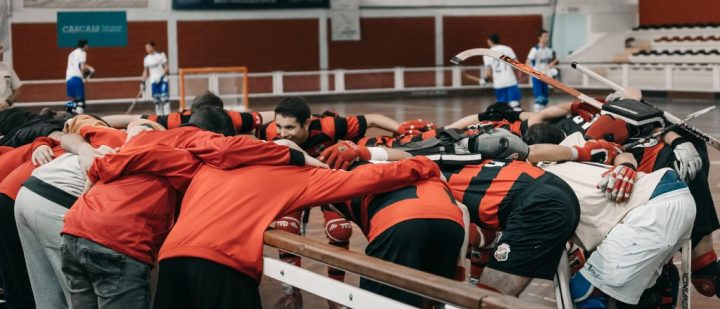 The Parede FC (PFC) is a club in Portugal with…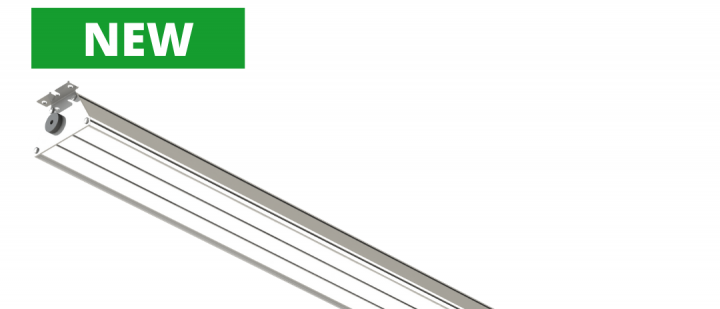 Easy LED – PICA is an energy-efficient luminaire for many…
Published 29.5.2020
|
Last Updated 3.2.2021
|
News
Our Production is in Full Swing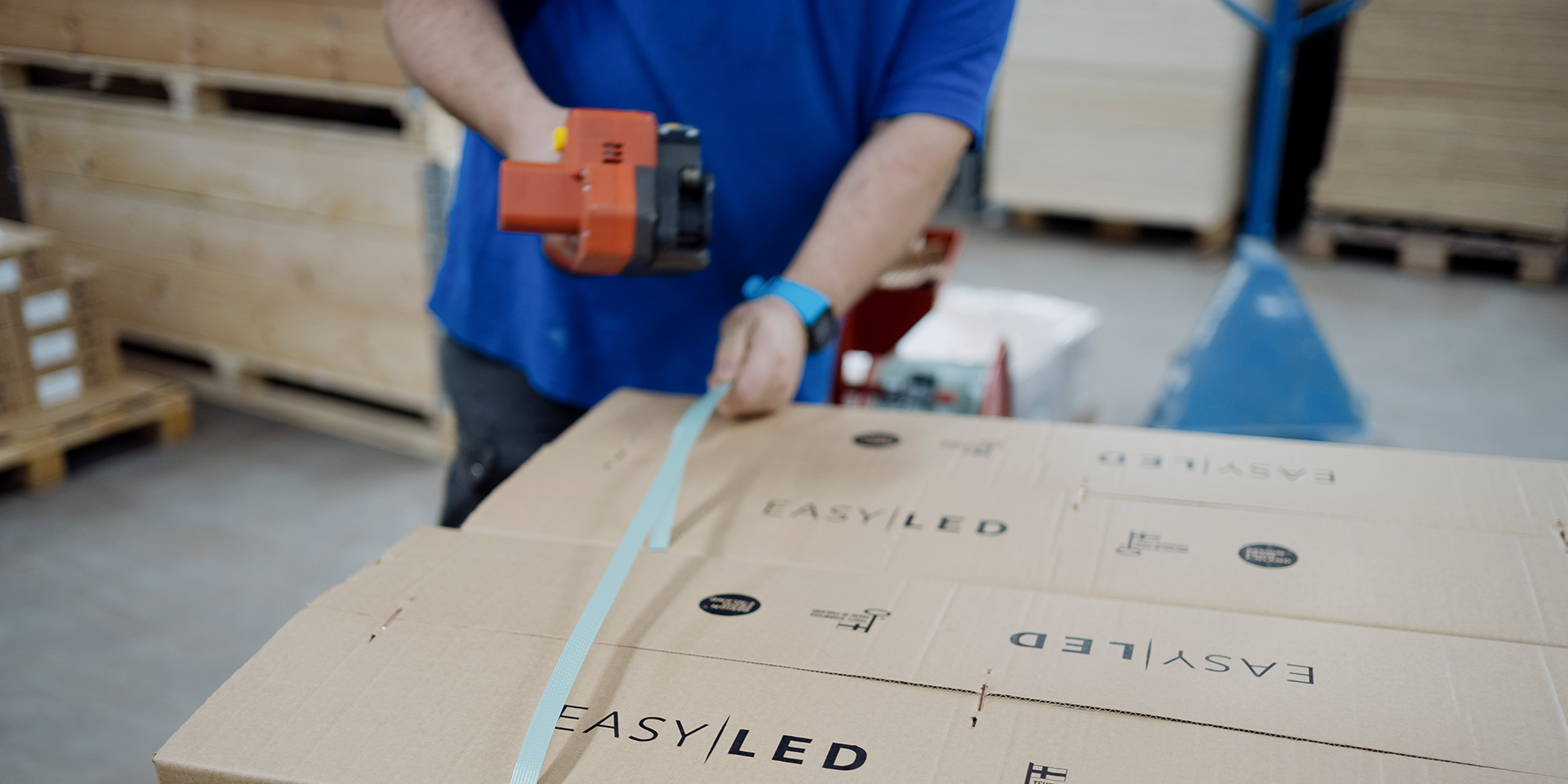 Dear clients and partners,
we want to take good care of our employees and partners and we are monitoring the development of the coronavirus epidemic while following the guidelines and recommendations given by the Finnish Institute for Health and Welfare and the officials.
We can provide our clients with the best possible service only after we have ensured that our employees and their families are safe. Our employees have received guidelines for protecting themselves from the virus, for working during the epidemic as well as for the event of possible exposure. All Easy LED employees, who have the opportunity to do so, have begun remote work in order to avoid close contacts.
Those employees, who work in client interface positions, have received guidelines for managing client contacts and are mainly conducting meetings remotely. This means that our sales managers can be contacted as normal.
Our production is in full swing and we currently have no restrictions in our supply chain. Thus, we are still able to deliver normally, even on tight schedules. We are monitoring the situation and our sales managers always have the latest information regarding our delivery times.
We can be reached by phone +358 2 737 4420 or via e-mail info@easyled.fi