Miss nothing.
An opportunity to score in front of thousands of cheering spectators. Demanding loading work for the last ship of the night. A large storage facility under your watchful eye. BUBO® ensures optimal lighting conditions.
Read more about BUBO® Lighting System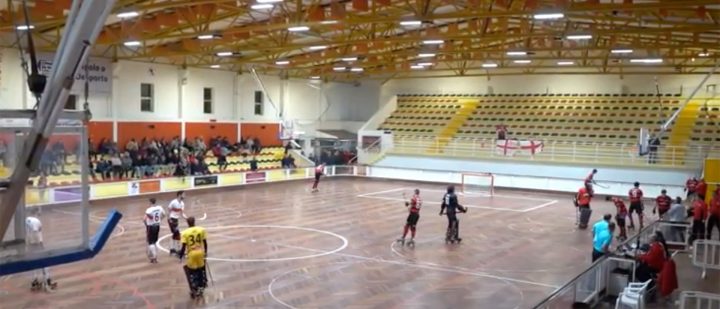 One of our first sport lighting projects in Portugal completed. The efficient sports lighting provides flicker free light…
Easy LED lighting solutions shine in every use.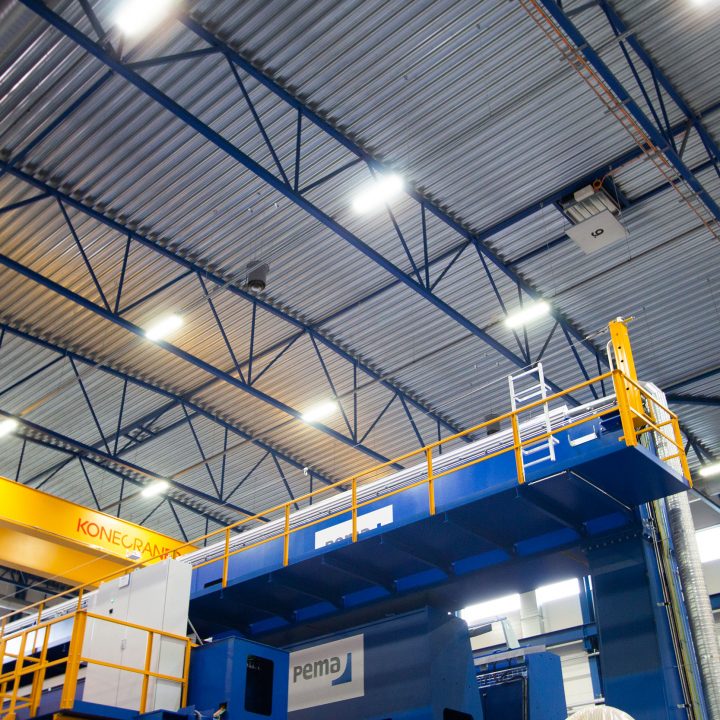 Place: Loimaa
Installation heights: 8 m, 12 m and 14 m
Luxes: 550 lux on operation platform
CRI: 70
CCT:  6000K
Luminaires: PRO 8X and PRO 6X
Installation years: 2016 and 2017
Easy LED's four-step service concept
Our professional staff will assist you in finding the perfect solutions for your needs. The easy process has four steps:
lighting and control requirements of the site
measurement and mapping of the site
special needs
compatibility with the site's other technology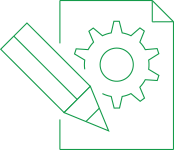 lighting design
control system design
Electrical engineering
possible needs for customisation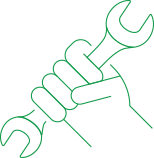 4. MAINTENANCE AND UPKEEP
on site/remotely
annual inspections and maintenances
spare parts service
control measurements
possible additional services for contract clients