Easy LED ARA® is an energy-efficient floodlight for lighting large areas. ARA® is extremely efficient for outdoor lighting and suits well for sport arenas, parking lots and industrial areas. It is a cost-effective replacement for traditional high power metal halide floodlights.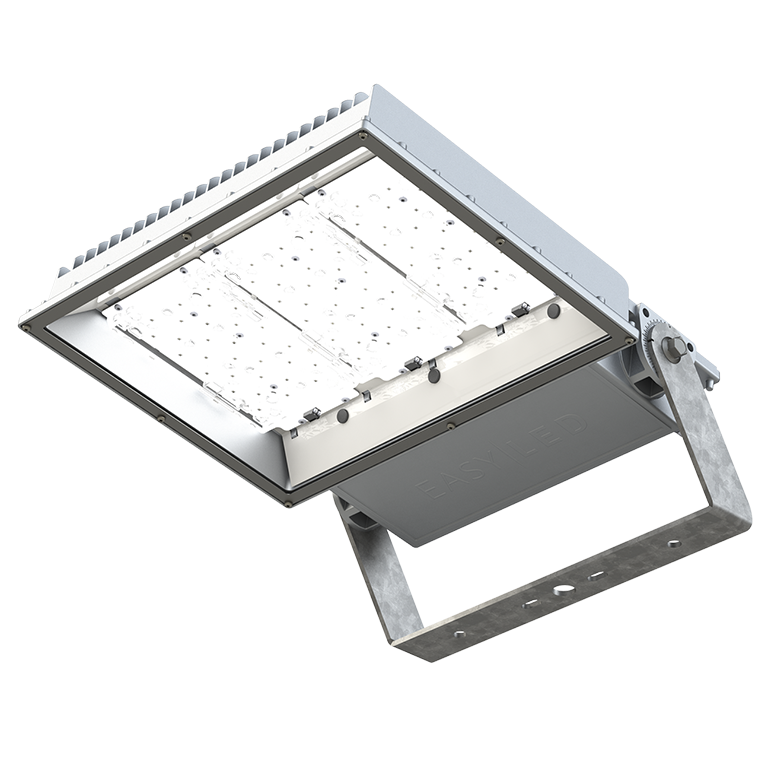 Lighting solution for uniform and pleasant outdoor lighting. The masts of the lighting area are…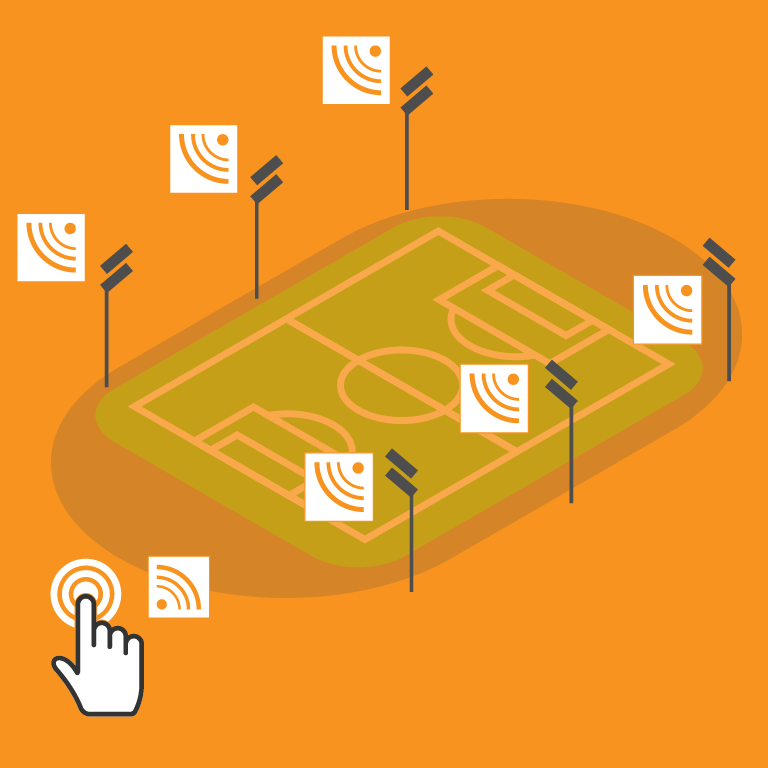 Driver Cabinets and Distribution Boxes
A solution developed by Easy LED, thanks to which the drivers no longer have to be integrated into the luminaire on high masts or in hard-to-reach positions. The solution for easy maintenance, for example at the base of a mast or in a common tech room, is the BUBO Nest driver cabinet.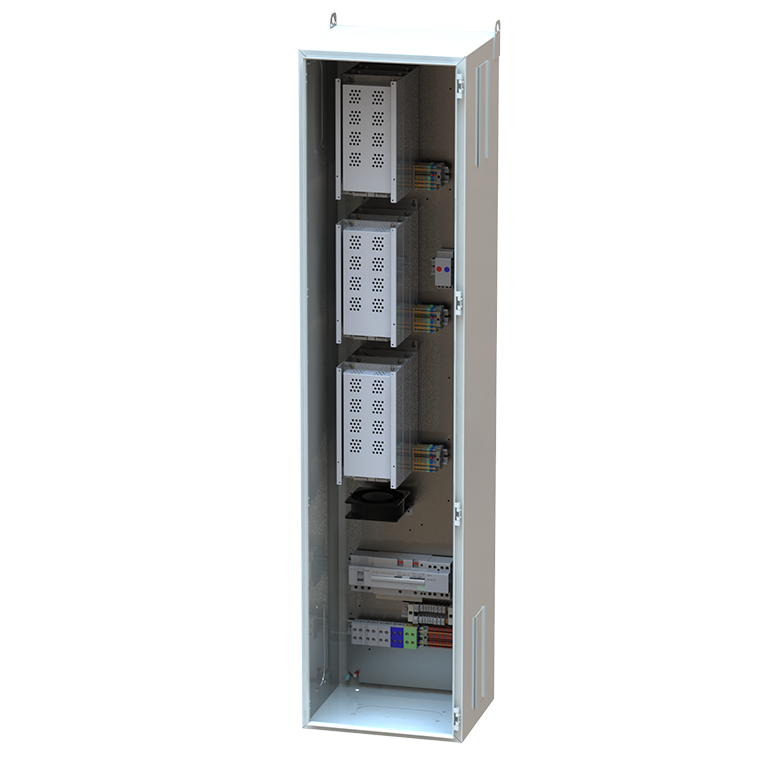 Sorry, we couldn't find any posts. Please try a different search.