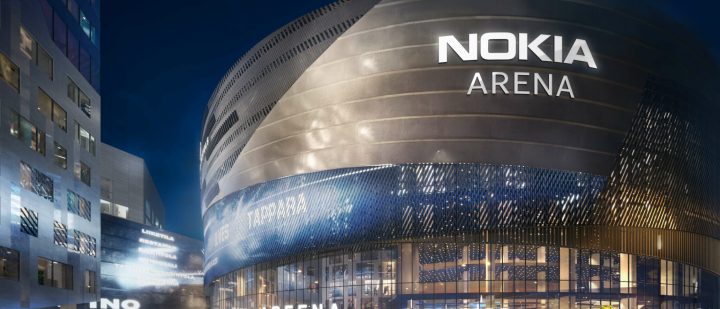 Finland has three multi-purpose arenas with the capacity of over…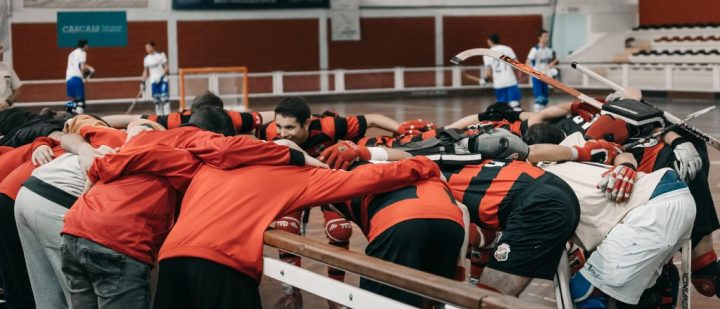 The Parede FC (PFC) is a club in Portugal with…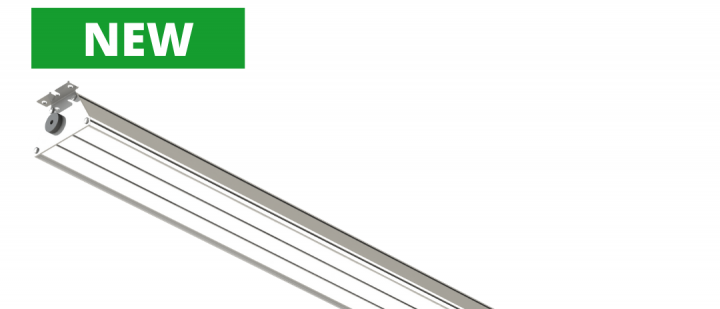 Easy LED – PICA is an energy-efficient luminaire for many…
Published 2.9.2021
|
Last Updated 10.1.2022
|
News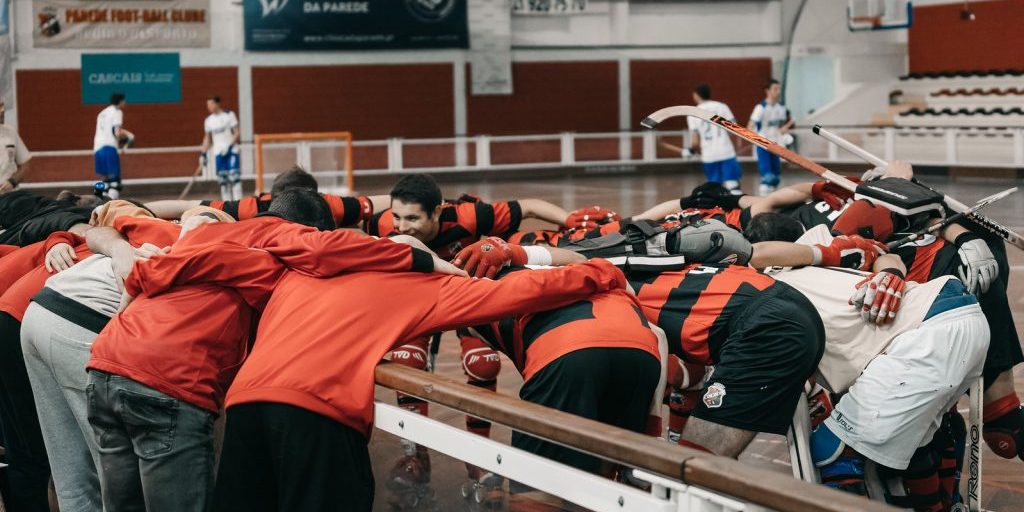 The Parede FC (PFC) is a club in Portugal with 93 years of history with a strong presence in the roller hockey modality, recently awarded with promotion to the 1st national division.
It is a club focused on training athletes that also includes other sports such as figure skating, speed skating, dance and gymnastics.
The obsolete, end-of-life indoor hall lighting has recently been replaced by more energy-efficient LED technology.
Easy LED PRO series luminaires were used in the lighting project with superior light quality, color rendering and, not least, increased resistance to impacts and shock.
Compact luminaires from the series were used on the benches for ambient lighting and, in combination, connected to a dynamic lighting control system, allowing one to enjoy a unique spectacle only possible with the latest light technology.
Regarding to lighting, the Club's objectives were achieved with the maximum use of electrical installations, significant savings in energy consumption, superior lighting levels suitable for competition and a reference in the lighting of sports venues.
O Parede FC (PFC) é um clube com 93 anos de história com forte presença na modalidade de hóquei em patins, recentemente premiado com subida à 1ª divisão nacional.
É um clube focado na formação de atletas que inclui também outras modalidades desportivas como patinagem artística, patinagem de velocidade, dança e ginástica.
A iluminação do pavilhão coberto, obsoleta e em fim de vida, foi recentemente substituída por tecnologia LED mais eficiente do ponto de vista energético.
Foram utilizadas no projeto luminotécnico luminárias da série PRO com qualidade superior de luz, restituição cromática e, não menos importante, resistência acrescida a impactos e choque.
Nas bancadas foram utilizadas luminárias compactas da série para iluminação ambiente e, em combinação, ligadas a um sistema de controlo de iluminação dinâmica permitindo usufruir de um espetáculo ímpar só possível com a mais recente tecnologia de luz.
No que concerne à iluminação, os objetivos do Clube foram atingidos com o máximo aproveitamento das instalações elétricas, poupança significativa no consumo de energia, níveis superiores de iluminação adequados para competição e uma referência na iluminação de recintos desportivos.